Search found 3 matches
Search found 3 matches • Page 1 of 1
Tue Jun 08, 2010 7:17 am
Forum: The Bloodstock Arms
Topic: Recent Photos of Yourself
Replies: 15596
Views: 1250331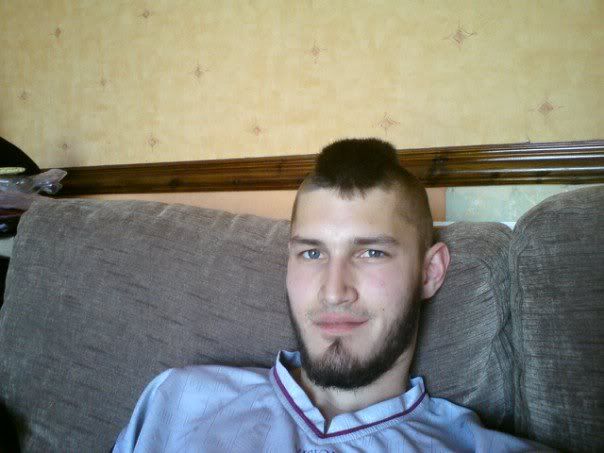 Do you think the hair makes me look sufficianly stupid enough?
Mon May 31, 2010 6:55 am
Forum: The Bloodstock Arms
Topic: The Wrestling Thread
Replies: 5835
Views: 508358
The problem with Kane is that he's just not that good in the ring. And he turns down so many oppotunities aswell. Like previously mentioned, he knows he carreer is at it's latter stages and he's willing to go down jobbing to help newcomes and not cling on to the past. He's turned down several title...
Sun May 23, 2010 4:52 pm
Forum: Metal Discussion
Replies: 2604
Views: 527822
DaveyyyyyyBoy wrote:Yeah, Hull is shit for gigs...
Hull is shit full stop.
---
Search found 3 matches • Page 1 of 1