Search found 35 matches
by Nichrome

Thu Jan 09, 2014 11:13 pm
Forum: The Bloodstock Arms
Replies: 568
Views: 138990
It burns more fat than 'normal' cardio (Men's Health said 9x more)and increases your metabolism for around 24 hours afterwards, so you continue burning fat faster. I think that figure was based on one 20 year old study which had some less than rigorous assumptions woven into it. The problem with HI...
by Nichrome

Mon Jan 06, 2014 2:23 pm
Forum: The Bloodstock Arms
Replies: 568
Views: 138990
PoonLagoonGuy23 wrote:I'd recommend doing HIT training for cardio, much better than an hour on a treadmill.


Why?
by Nichrome

Thu Nov 21, 2013 6:40 pm
Forum: The Bloodstock Arms
Topic: What pissed you off today
Replies: 70914
Views: 3078308
Work harder at it. PMoT: It's freezing cold and pitch black. Don't wanna go outside and work out >.> I have. I got myself a tutor, have been doing extra questions. NO IMPROVEMENT AT ALL. I fucking hate my course. I've been in the same position, it is definitely depressing not being able to do the q...
by Nichrome

Sat Oct 26, 2013 12:44 pm
Forum: The Bloodstock Arms
Topic: What made you Lol Today?
Replies: 40891
Views: 2419856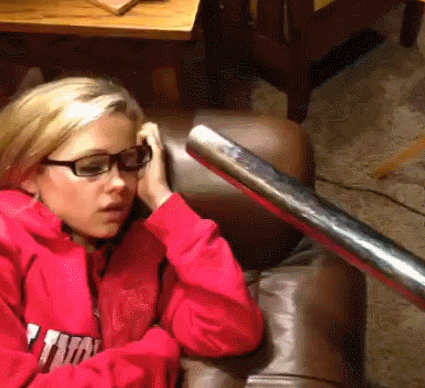 Been laughing at this all day.
---