Bauul wrote:Ah so many first timers! *rubs hands together with glee*

You guys are all aware of the Bloodstock initiation ceromony every first timer has to go through right?

You must stand on stage in front of everyone before the headliner act in nothing but a viking helment and leapord skin underwear and proclaim "BY THE GODS OF ALL I HENCE FORTH PROCLAIM MYSELF TROO MEH-TAHL!" and then eat some Hovis (troo bread of metal!)
I look forward to it!
Man, I'm a bit late aren't I? Oh well. This is me, in all my slightly-less-metal-than-desired glory: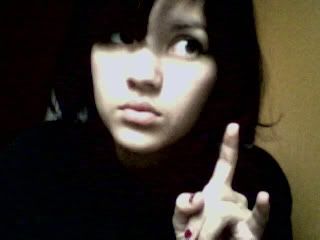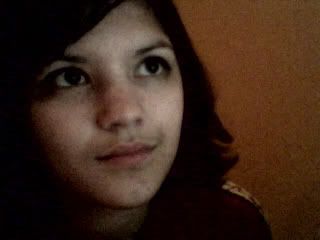 Hmm...
Name: Camilla
Nick: Cami. (Don't call me Camilla, I might hit you...)
Age: 17, 18 by Bloodstock 08!
Lives: Leighton Buzzard. Not heard of it? It's near Milton Keynes. Not heard of that? Well, neither of them really exist.
Favourite things: Metal, painting, um...Having a good time? Drinking? Body modification...Beardy men! I have one, aren't I lucky. :]
Least ": Narrow minded people. Ignorance. Bitches. Too much work, too little time.
First Bloodstock: 08!
Last gig: Um, Black Crusade! Hooray!
Yeah, that's about it. Add me on whatever thing you use the most. Msn or whatever. I'll talk :]