Consort of the Beast
Posts: 362
Joined: Wed Dec 09, 2009 10:00 pm
Location: London
---
Warrior of Metal
Posts: 137
Joined: Wed Aug 17, 2016 12:48 pm
Location: Jorvik
---
Denim Demon
Posts: 3275
Joined: Sun Mar 29, 2009 7:30 pm
That Metallica single and the Mercyful Fate album are the pictures you can guarantee will always be in this thread....and loads of trains of course.
---
Warrior of Metal
Posts: 137
Joined: Wed Aug 17, 2016 12:48 pm
Location: Jorvik
TOOT TOOT
---
Denim Demon
Posts: 5009
Joined: Sun Aug 03, 2014 7:38 pm
That's a blast from the past. I saw both of them in Holyhead when I was a kid.
"He likes having the ball, playing football, passes. It's like an orchestra. But it's a silent song. But I like heavy metal more. I always want it loud." - Jürgen Klopp
---
Denim Demon
Posts: 5009
Joined: Sun Aug 03, 2014 7:38 pm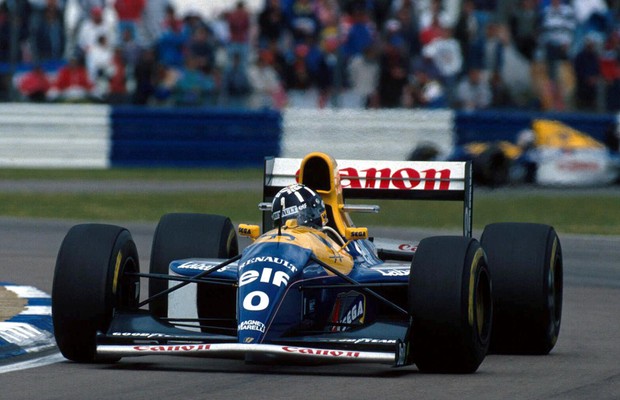 "He likes having the ball, playing football, passes. It's like an orchestra. But it's a silent song. But I like heavy metal more. I always want it loud." - Jürgen Klopp
---
Denim Demon
Posts: 3275
Joined: Sun Mar 29, 2009 7:30 pm
---
---